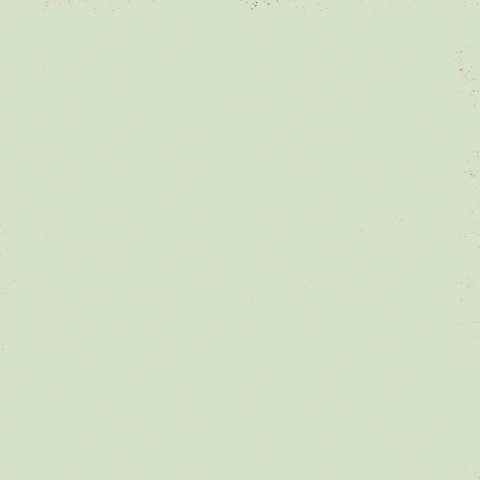 FUN with BALLOONS! (and some science too!)
We hope you are all doing well now that we're on our second (third? eighty-fifth?!) week of doing school at home.  If you're lucky, maybe your family has settled into a new rhythm together. It's okay if you're still taking it day by day.  Since Gov. Abbott has just announced that all schools are closed until at least May 4th, there's only 34 days to go (but who's counting??).  Can you tell we're trying to stay REALLY optimistic over here?  Summer can't get here soon enough!
This week, we thought it would be fun to play and learn with balloons.  What's easier, cheaper, and more cheerful than blowing up balloons and watching your kids enjoy some time playing with them?  When you do your next grocery pickup/delivery order, add a pack of balloons to your cart (Walmart has them 30/$1). Fingers crossed that they'll still be in stock by the time they pick your order!
FLOATING BALLOONS
Without using any helium, a super easy way to teach the concept of gravity to small children is by doing a quick demonstration.  Take a balloon and blow it up, with your children watching. This is important so they know that "regular" air from your lungs is filling up the balloon, and not helium or something else.  Then, simply hold your balloon out in front of you and ask "What is going to happen when I let go?" Listen to their thoughts, guiding them to the idea that "something" is pulling it down. Ask them if they've ever heard of the word gravity.  Based on their ages, introduce/discuss the idea that gravity is a force that tries to pull two objects toward each other.  Earth's gravity is what keeps you on the ground, what causes objects to fall, and is why the objects fall down rather than up!
Next, grab a bendy straw (the kind that is used in kids' meals), and put the long end in your mouth, with the short side pointing up.  Blow hard and try to keep the balloon in the air as long as possible. Give balloons & straws to your kids and let them participate. Some good followup questions to ask are:
What happens to the balloon when you blow air through the straw?

Why does the balloon keep coming down no matter how many times you blow through the straw?

Intermediate challenge: Can you think of a gravity defying experiment? Describe your methods and develop a hypothesis.
Let them play with this as long as they want…it's not like we're on a time crunch or anything!
NEWTON'S 3rd LAW
Balloons are also a super easy way to demonstrate Newton's 3rd law of motion. When air inside the balloon escapes out, it pushes the balloon forward. This demonstrates Newton's Third Law of Motion, which states that for every action there is an equal and opposite reaction. In this case, the "action" is the air escaping from the balloon and the"equal and opposite reaction"is the balloon propelling forward.  
Challenge your kids to come up with other real-life examples of Newton's 3rd law of motion!  (answer: jet engines, rockets, octopus swimming, a book sitting on a table etc). Then blow those balloons up and let 'er rip!  We've never met a kid that doesn't giggle when a balloon is released into the air to do its crazy thing. If you think your kids will really be into this, it may be wise to buy a hand pump to save your face & lungs from the inevitable fatigue.
Another fun twist on this is to attach your balloons to toy cars you have lying around the house, and have races!  
SELF-INFLATING BALLOONS
Grab a clear, empty bottle (roughly 16oz), a balloon, baking soda, and vinegar.  This is the classic reaction used to fuel the science fair volcanoes of our youth, except now we're going to capture that gas and use it to inflate the balloon! 
It's a quick way to help kids visualize what a gas is, since that is hard for abstract thinkers to conceptualize. You can also use vocabulary like 'reactant', 'product', 'limiting agent' etc for your older children.  
Lastly, what can you do with all of those balloons when you're done?  Make a cheerful balloon garland for your front door! It's a fun way to dress up the outside of your home, and will bring a smile to your neighbors as they walk past your home.  It's a quick project that kids can help with, if you have a roll of fishing line or a low temperature hot-glue gun at your house.  Don't want it outside?  Try it on a mantel, in a kid's room, spice up the playroom or somewhere else that needs a pop of color. 
No matter how you use them, kids love balloons and are sure to have a blast!